Whitney Pelfrey
Nation wide published portrait & wedding photographer based out of Cincinnati, Ohio.


I've been a photographer for 9 years.
Nine years of crazy, messy, silly love.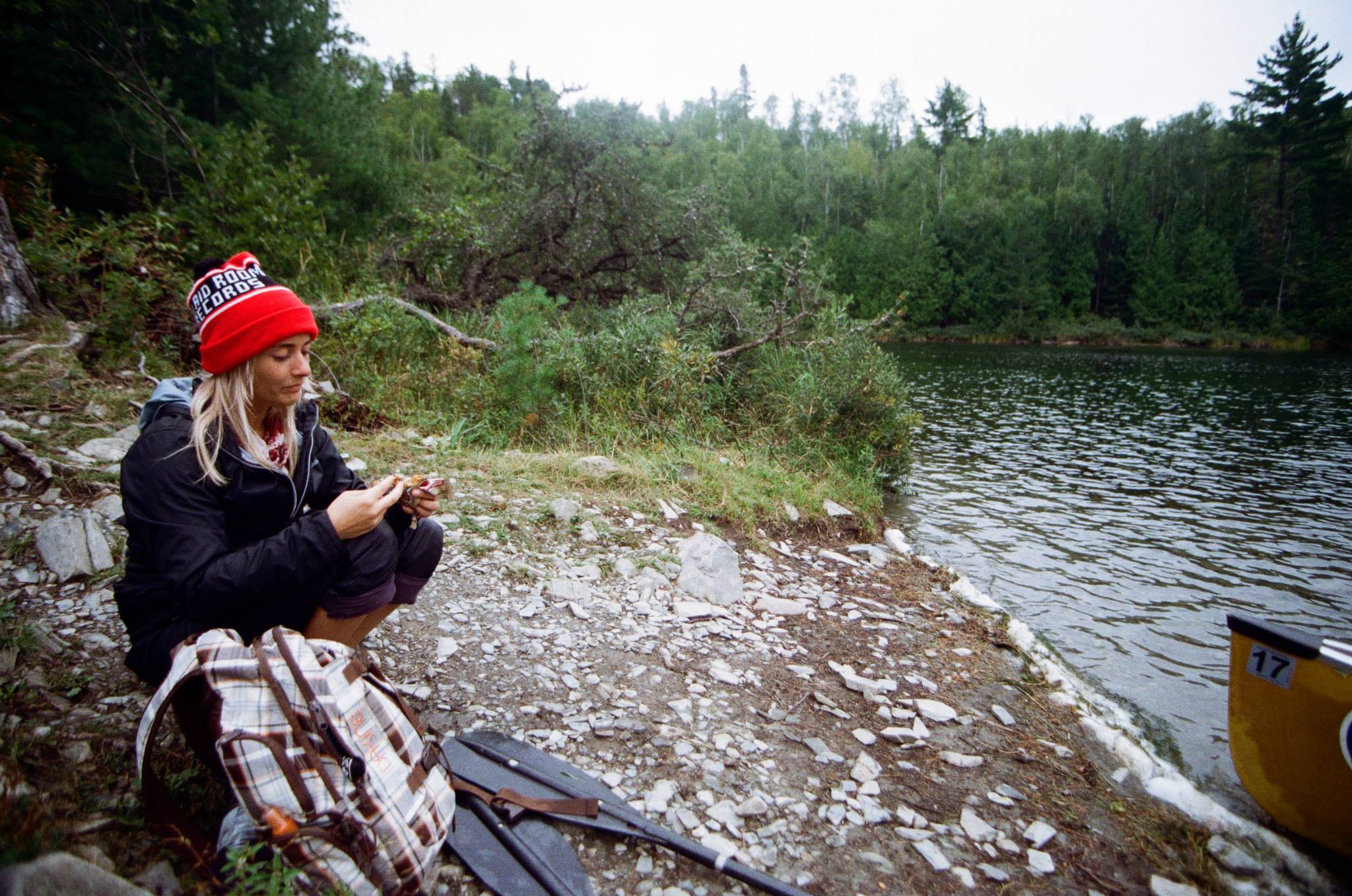 I guess you could say shooting methods are unorthodox.
I do not 'pose' any of my clients. Instead, I create and then direct moments for them.
I work to keep my client relationships authentic and real. I take time to find what makes your heart beat and face glow.
I aim to find you with you big ol genuine joyful smile. I want every single photo I take of you to feel warm, comfortable and REAL.
I want to capture that
joyful
belly laughing
eye watering
wild love.

Authenticity is what makes my heart beat!


WHATEVER YOUR ADVENTURE MAY BE,
IT DESERVES TO BE DOCUMENTED WITH PASSION.
THIS IS YOUR LITTLE LEGACY.
LET'S CREATE SOMETHING BEAUTIFUL
TOGETHER.
I highly recommend Whitney for any photography session! Whitney shot for my wedding & above anything else, she made everyone feel comfortable throughout the day. Photos tend to feel time consuming and strenuous but with Whitney they flew by and everyone felt at ease. It was like she was just another friend hanging out with all of us... just a calm, cool, and down to earth person-- Super flexible with our locations and what we envisioned for the day. Thanks again for everything, Whitney!
So thankful for both Whitney and Sarah who traveled to Toledo to capture our special day. Both of them were a pleasure to have— they were sweet, comforting, accommodating and FUN (not to mention insanely talented). 10/10 would recommend to any of my friends who plan to get married! I cannot wait to see our finished portfolio!!! 💓
I could not have picked a better photographer. My fiance and I bought a wedding package including an engagement session. Working with Whitney was a blast, and she made us feel completely comfortable and at ease. The end product is amazing - our pictures are beautiful, we have a lot of them, and we have the originals so we will get to enjoy them forever. I have gotten so many compliments from friends and family. I'm so excited to be photographed by Whitney on our wedding day, and happy to have complete confidence that it will be easy, fun, and our pictures will be beautiful.
Whitney did an amazing job capturing the "realness" of our family at our new home - and made beautiful, natural photos of our kiddos even when they were wound for sound and showing off - she's a miracle worker!
Whitney has done it again. She's so incredible. I keep looking through our album and staring at how beautifully and accurately she captured my family. She's one of the best.